Affordable Housing – USA
Although portrayed as the sole defender of capitalism and free-market, with Western Europe shifting each-time more to a "21st century" welfare state socialism, the United States of America hide a much different reality. Even within republican governments, such as the recent one by Donald Trump, US economic policies tend to be protectionist and interventionist, common ground for both far-right nationalists and left-wing interventionists. The rise of Joe Biden and democrat´s comeback make the United States even more alike modern democratic welfare states, in the likes of Scandinavian countries.
Biden´s economic recovery plan relies heavily on public spending and aid for the middle and lower classes. With interest rates near zero and GDP growth counting on lots of governmental spending, people are getting concerned about inflation and a high debt in the future. With a $1.8 trillion American Families Plan, a 2.3 trillion Jobs plan and a 1.9 trillion Rescue Plan, federal spending is at its peak. The president is also working in wealth distribution, raising corporate taxes, for example.
For now, the economy is recovering in a steady pace, with the stock market, for example, in an even higher level than pre-pandemic. The Real Estate market has been in a boom and, according to Zillow, home values have gone up 11.6% in the past year and are projected to increase 11.8% more one year from now. Despite that, many people are now living in poverty and having problems paying rent, fearing eviction.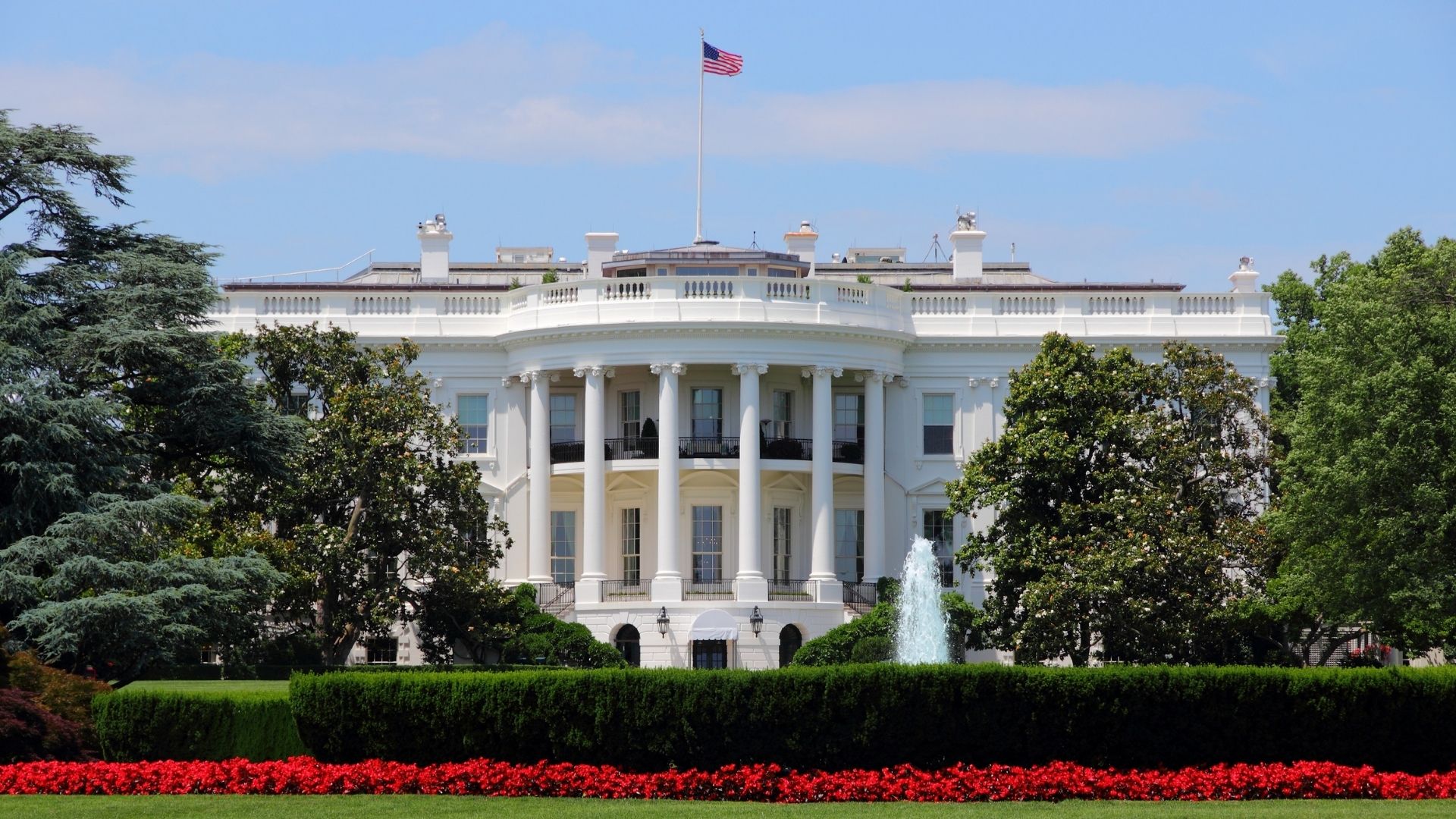 The HUD, US Department of Housing and Urban Development, has been of the pillars of federal spending and its consequent economic recovery. HUD has a range of different programs, from public housing to the Housing Choice Voucher Program (also known as section 8), in which you can find your own place and the State assists you with the rent. More than $46 billion have been approved since December 2020 in housing assistance, helping with rent and utilities.
That comes as a big change compared to Trump´s posture, which follows the pattern when shifting from a republican to a democratic administration, even though both have historically underfunded this type of aid. The former president proposed massive cuts in affordable housing programs and eliminating several others. But the congress didn´t go with it and undermined Trump´s requests. He even tried to reduce housing benefits by the increase of rent and the imposition of harmful work requirements.
Currently, according to the Center on Budget and Policy Priorities, 10.4 million Americans, 3.17% of the population, receive rental assistance, but still, 4 out of 10 low-income people in the country pay over half their income for rent or are homeless, and affordable housing programs remain largely underfunded. Despite having raised 3 million people out of poverty in 2017 and having helped more than 35 million households in the last 20 years, which represents 28.50% of current households, affordable housing programs still leave 3 out of 4 of them out of the deal for lack of funding, as reported by the American Bar Association. Biden´s administration is working on changing this scenario through both financial aid and policies such as a state-wide eviction moratorium.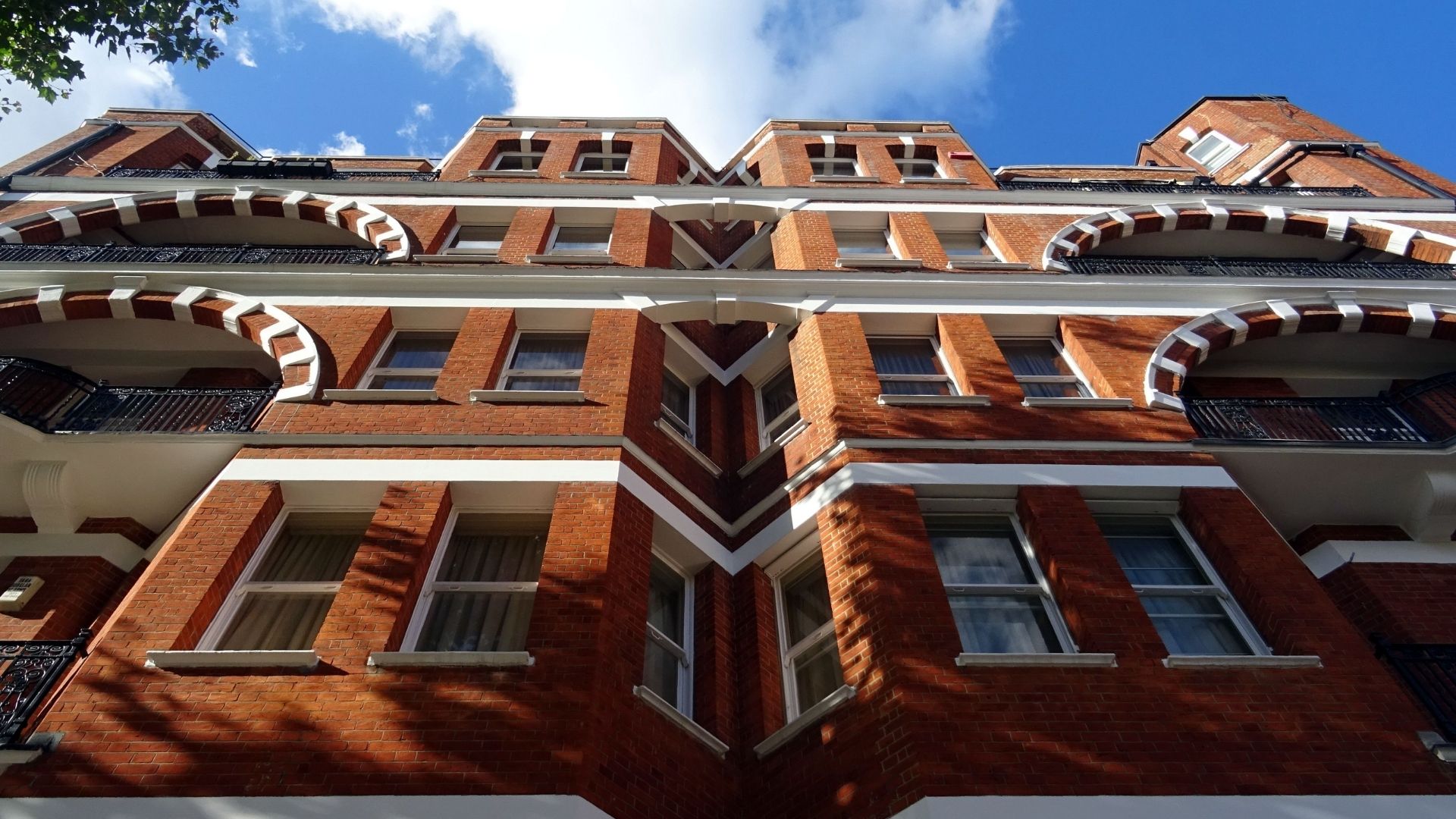 This situation is much more alarming than in other developed countries and, while GDP per capita is still higher in the US than most of them, inequality and poverty are substantially more present. A study from Harvard, in 2016, found that the US, along with Spain, had bigger rental affordability problems than similar wealthy countries because of more inequality, limited housing assistance programs and, also, paradoxically, a housing supply with better equipped units, which end up being more expensive.
Data released in November 2020, by researchers at the University of Chicago and University of Notre Dame, shows the poverty rate in the US was at 11.7%. The Washington Post states that "while overall poverty levels are low by historical standards, the increase in poverty this year has been swift. It is the biggest jump in a single year since the government began tracking poverty 60 years ago." According to the Covid-19 Poverty Dashboard, this is the first increase in years, as poverty rates have been constantly falling since 2014, when they were at 14.8%. In June 2020, with governmental aid, it reached its historic low of 9.3%, even with businesses closing and jobs being lost, showing the importance of federal aid to the vulnerable population.
As HUD shows, in fiscal year 2019, $53.8 billion were enacted for housing programs, $56.5 billion in 2020 and just $47.9 billion were requested for 2021 by ex-president Donald Trump. For 2022, Biden has requested already $68.7 billion, showing his wiliness to spend more in HUD in the future.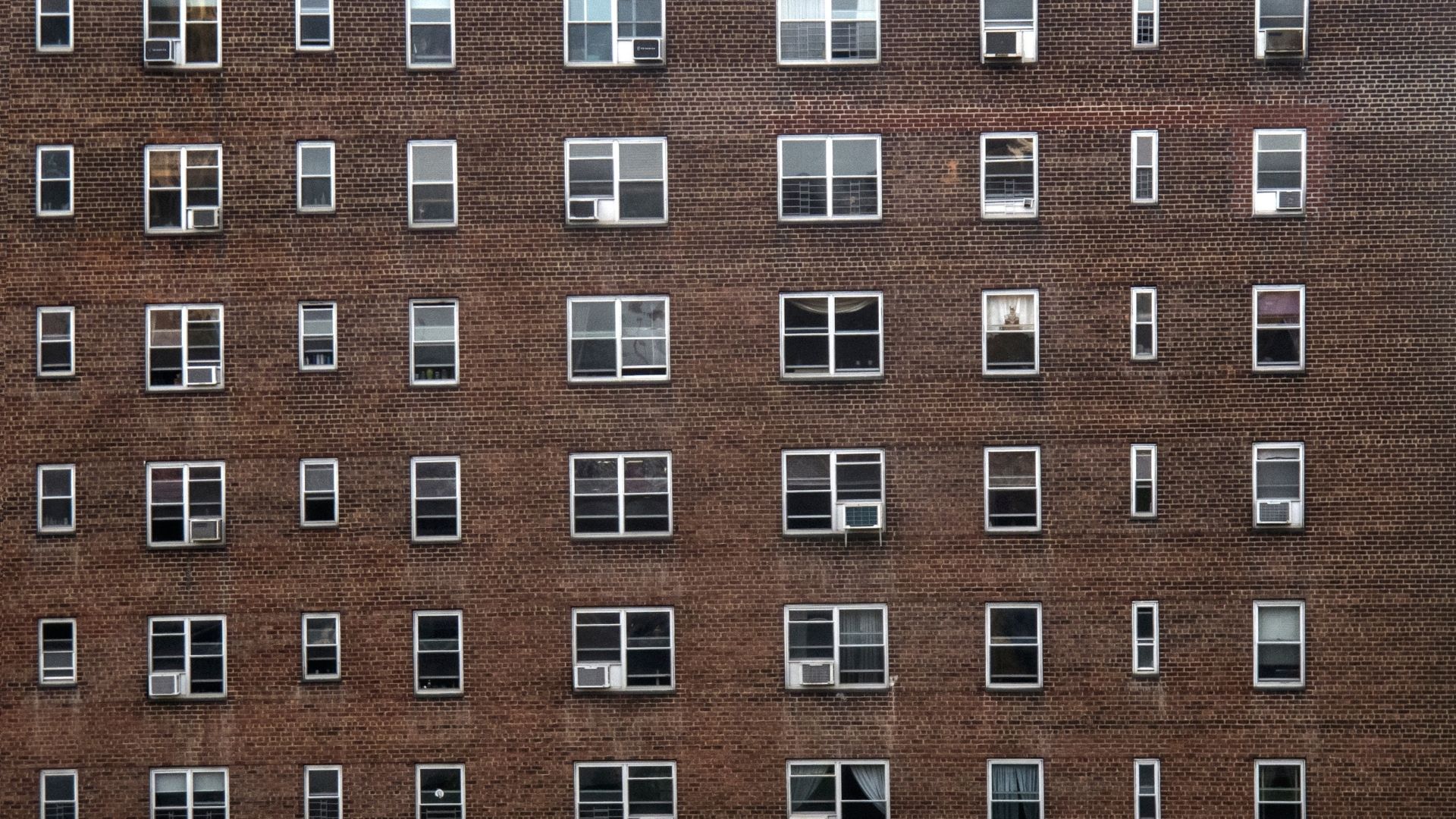 As Human Rights Watch pointed out, in a Census Bureau survey in January this year, "among households with incomes below $35,000, 47 percent of adults report being behind on housing payments, and 25 percent say they struggle to put food on the table." Low-income households were the most affected by the pandemic directly and indirectly. While they lost more jobs, couldn´t pay rent and didn´t receive HUD funding; they had to live in communal homes and congregate shelters where transmission is highest. That is, in the words of the National Low Income Housing Coalition, "the pandemic makes clear affordable homes are a prerequisite for individual and public health". Affordable homes data from the Coalition also shows us inequality in American society. 12% of White renters reported to behind rent in January, while the number was 29% for Latinos and 36% for Black people.
The pandemic, to conclude, has exposed a problem that has been happening for years. The United States of America is full of contradictions and, even though wealthy, still has a lot of problems to resolve. Affordable houses in the country are clearly underfunded and overlooked, both in republican and democratic administrations. However, the situation, although alarming, seems to be going in the right direction.
Poverty has indeed grown with the pandemic, but, so far, Fed policies seem to be working and economic recovery is faster than anyone expected. Also, it was in a clear trend of getting better and looks to be heading back that way once the recovery is consolidated. Joe Biden is willing to spend more in federal aid and in the HUD and that is good news for both low-income renters and landlords.